Sandbox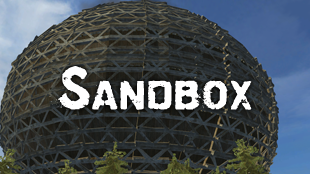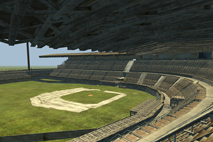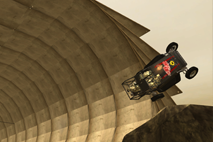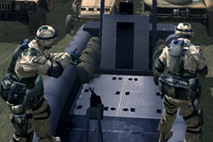 Sandbox is a Battlefield 2 mod that lets you use the BF2 engine to build structures, set up racetracks, ramps, and much much more. This is all done from the in-game Command Rose (aka Commorose or Camaros) interface.
There are a variety of objects to choose from when building - and once you're done, you can save it and send it to your friends. Multiplayer support is also included so many players can collaboratively construct buildings, create new gamemodes, fight in epic wars, hit each other with barrels, and anything else they can imagine.
Latest Release: 1.0 (May 9, 2009)
Battleracer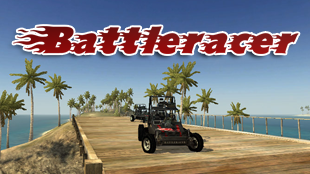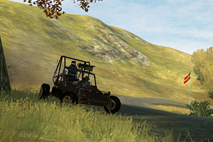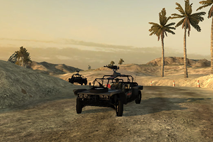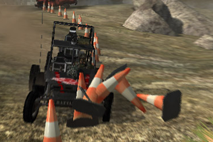 Have you ever driven around the roads outside Mashtuur and wondered what they were for? Maybe you've done some great jumps on the numerous mountain trails of FuShe or Karkand. Battleracer strives to create an environment that allows for organized racing in all the Battlefield 2 maps that you love.
Latest Release: 1.29 (October 2, 2006)